Welcome to my blog, which is the companion site to my Aviation Photo Gallery. I am a keen amateur photographer, and I started Aviation Photo Gallery back in 2000.
Photography has come a long way since I started Aviation Photo Gallery in 2000, back in the days of film cameras. Since then we have had the digital camera revolution, the expansion of the Internet, and the development of smartphones with cameras.
Like Aviation Photo Gallery, my blog is dedicated to aviation events in Scotland. The two main locations featured are the Museum of Flight at East Fortune, and RAF Leuchars in Fife.
Museum of Flight


East Fortune, East Lothian, Scotland.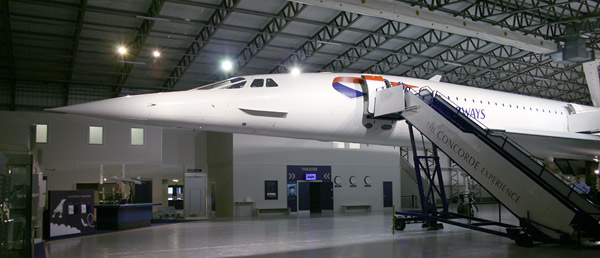 The National Museum of Flight is situated at East Fortune Airfield, East Lothian, Scotland. It has a superb collection of aviation exhibits, with everything from gliders to jet fighters and space rockets. Pride of place in the museum's collection goes to Concorde, which arrived in April 2004.
The museum also runs special events such as the Wartime Experience, the Wheels and Wings Show, as well as the annual Airshow. The museum is really well worth a visit!
RAF Leuchars


Leuchars, Fife, Scotland.
RAF Leuchars is a former UK Royal Air Force base situated near St. Andrews in Fife, Scotland. RAF Leuchars was an air defence base, home to Nos. 1 and 6 Squadrons (Typhoon FGR4). RAF Leuchars has now closed, and the aircraft are now based at RAF Lossiemouth in Morayshire, Scotland.
Until 2013, RAF Leuchars hosted an annual airshow dedicated to the Battle of Britain, which featured large static and flying displays.

11 April 2014
To celebrate the tenth anniversary of the introduction of their regular service between Glasgow and…
I hope you enjoy my blog. If you have any comments or suggestions, you can contact me directly through the contact page.
Please note that all material on this website is copyright Allan Webb.